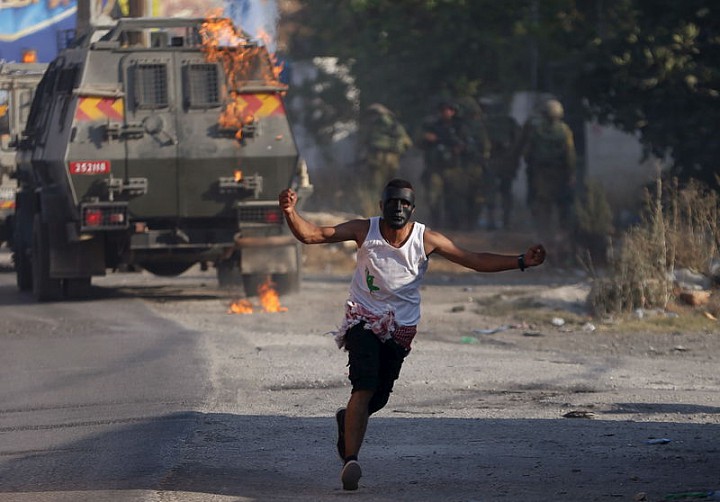 RAMALLAH, West Bank (Reuters) - A Palestinian youth died on Saturday at a West Bank hospital following a clash with Israeli troops near Ramallah, Palestinian hospital officials said.
The confrontation was one of three in a matter of hours on Friday in which Palestinians died in Israeli-Palestinian violence, making it one of the tensest days in the occupied West Bank and the Gaza Strip in recent months.
Israeli soldiers fired at the Palestinian after he threw a fire-bomb at them, the military...
More