The price of oil rallied 1.5% today on talks between Saudi Arabia and Russia. The two countries are coming together to discuss ways to strengthen the oil market. It is well known that both nations have suffered immensely under the prolonged period of low prices. 
This meeting is important because it is the first instance of serious collaboration between OPEC and non-OPEC nations. Also, the Russians have stated that they are willing to lower production and/or freeze- a possibility that is not yet necessary according to the Saudis.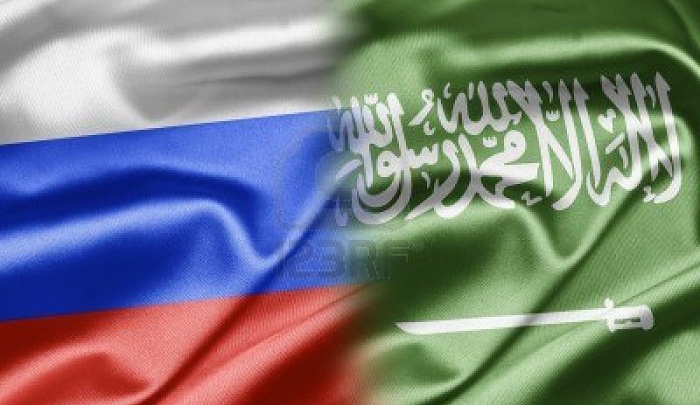 Conclusion
Talk is cheap, I would not buy oil off of this news. I also do not think the low oil prices are the result of over-supply, but rather low demand. Demand side problems are very difficult to fix because the free market reacts by lowering prices to a level commensurate to demand. Trying to artificially keep prices high is like fighting against gravity.