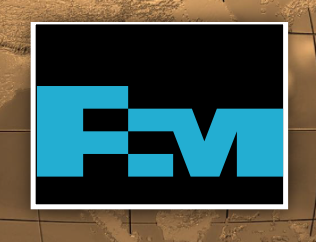 Along with the Q2 report, Freeport-McMoRan (FCX) announced intentions to complete an at-the-market stock offering of $1.5 billion. Based on the current stock price, the offering would amount to nearly 10% of the outstanding stock. 
Though the copper miner has roughly $19 billion in net debt, a stock offering doesn't add up with the company turning free cash flow positive. Based on lowered costs and reduced capital spending, Freeport-McMoRan estimates being roughly free cash flow positive to the tune of $1.5 billion this year. The cash flows will improve further in 2017 assuming copper prices are relatively flat next year. 
Freeport-McMoRan estimates exiting 2017 with the debt to EBITDA ratio below 2x questioning the reason to dilute the stock. 
At this point, the company is again over reacting to the current market conditions. Cancel any stock offerings with the stock only at $12!
Disclosure: No position