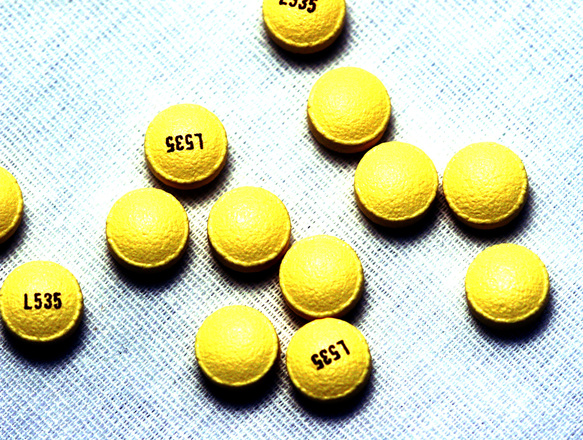 Over $1.1 billion has entered the fund via creation activity and this is not a small sum given its $9.9 billion AUM level.
We have also seen some related activity in competing ETF XBI (SPDR S&P Biotech, Expense Ratio 0.35%), which has pulled in more than $350 million in new assets this week thanks to creation pressure, and XBI is the second largest fund in the Biotech space at $3.7 billion in AUM.
We are closely watching the two levered "Bull" funds here as well given the recent appetite for inflows in IBB and XBI, and these funds are BIB (ProShares Ultra Nasdaq Biotechnology, Expense Ratio 0.95%) and LABU (Direxion Daily S&P Biotech Bull 3X, Expense Ratio 1.09%). The Biotech Equity space is a bit top heavy in terms of assets under management mostly being lumped in the top two funds IBB and XBI where more than $13...
More