Today we will have the first important release of the week comes in the form of the UK 
CPI
 measure of inflation. (08:30GMT)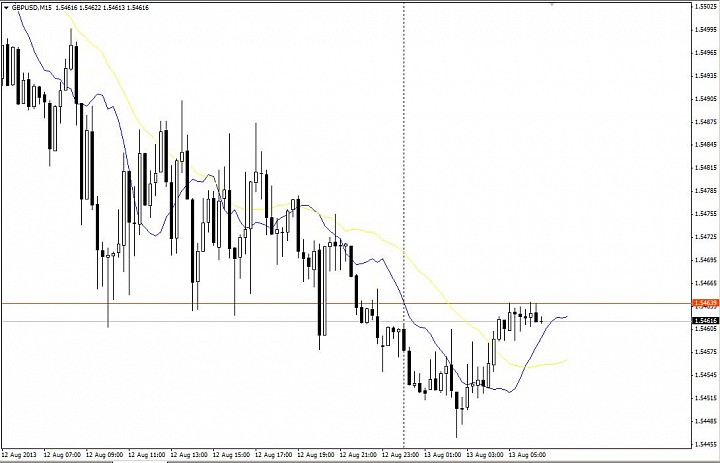 Traditionally important owing to the price stability mandate provided by the BoE, this measure will be watched even closer given Carney's indication that forward guidance would only be valid under conditions where sub 2.5% inflation is expected 18-24 months ahead. Given the forward expectation element, it becomes increasingly vague rather than stating the requirement of a specified current level. 
That being said, should CPI continue to rise, it would somewhat stop forward guidance in it's tracks before it had begun. Subsequently a reduction in the CPI is necessary for low rates going forward and the median market forecast of 2.8% would be welcome in facilitating forward guidance.
The other important release in the eurozone will come in the form of the German ZEW economic sentiment (09:00 GMT)  figure today. 
Given the importance of the German economy in driving the single currency forward, it is this survey which is more commonly watched than the eurozone measure. Market expectation is for a positive reading of 40.3 from last month's 36.3. It is worth noting that this figure has disappointed regularly, with four of the last five readings coming in below estimates. Thus this figure can bring volatility simply by surprising the markets.