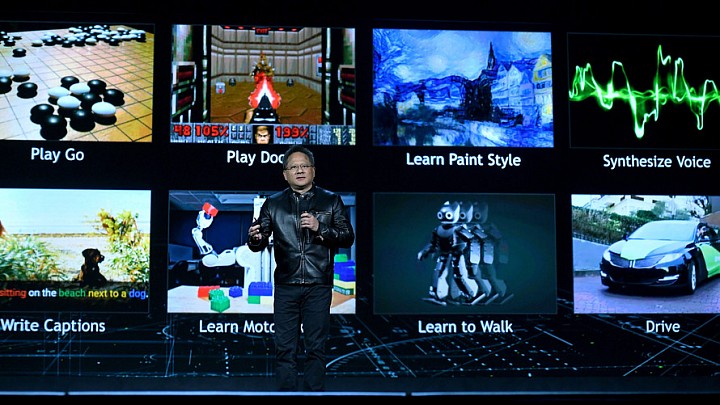 On the anniversary of the earnings report that jump-started Nvidia Corp.'s AI-fueled boom, the chip maker is feeling the weight brought on by higher expectations.
Nvidia's second-quarter results beat overall expectations Thursday, thanks to a boost in sales of its chips to digital currency miners. But Nvidia NVDA, -4.28% stock did not respond positively after the report, falling more than 6.5% in after-hours trading.
NVIDIA Corp.
The culprit appeared to be the business that has shown the most progress in the past year, graphics chips designed for data centers. While that segment soared 175% from the same quarter a year ago, it grew only 2% on a sequential basis to $416 million.
While that beat average analyst estimates of $401 million for the server...
More