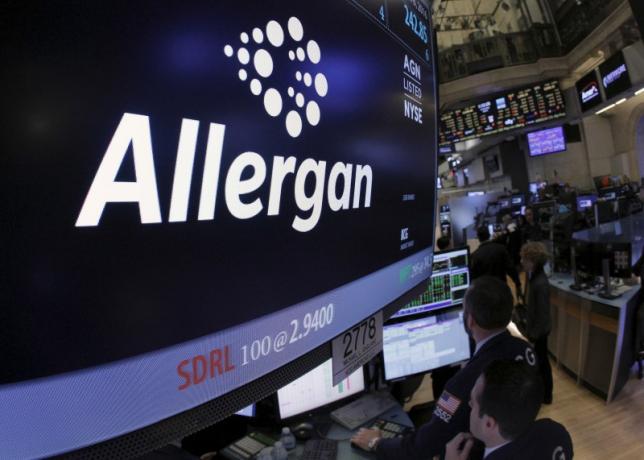 Impax Laboratories Inc (IPXL.O) said it would buy a portfolio of generic drugs from Teva Pharmaceutical Industries Ltd (TEVA.TA) and Allergan Plc (AGN.N) for about $586 million.
The deal is part of the divestiture process mandated by the U.S. Federal Trade Commission in relation to Teva's acquisition of Allergan's generics business for $40.5 billion.
Impax, which raised its full-year adjusted earnings per share growth forecast, said the deal will add 15 marketed generics, one approved generic drug as well as a pipeline generic drug.
However, the company's shares fell 10 percent to...
More