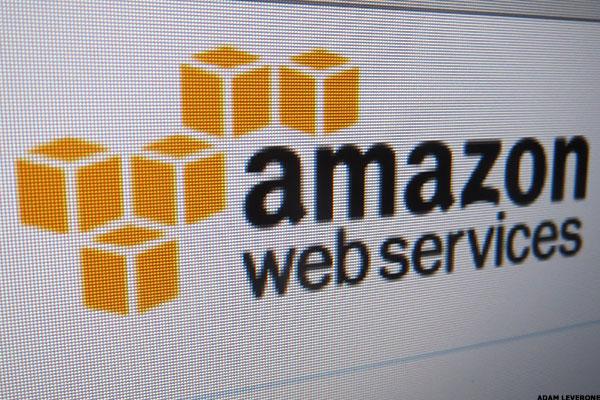 NEW YORK (TheStreet) -- Amazon (AMZN - Get Report) is known on Wall Street for its fairly opaque accounting practices and promises of profits later. Generally, this behavior has been rewarded, as Amazon's stock price has more than tripled over the past five years. In fact, recently, one analysis gives a price target of near $700 for the nearly profitless e-commerce firm (it's trading around $550 these days).
Unfortunately for the company's investors and its billionaire founder Jeff Bezos, Amazon's true price target should be closer to $400 for one very important, overlooked and misunderstood reason: Amazon's capital lease investments and how the way Amazon accounts for them inflates its free cash flow and return on invested capital far beyond what the company presents to investors. The way Amazon does it is legal but also misleading, especially for a company that's stock success has been based on slim or nonexistent profits. Let me explain.
A recent article in The Wall Street Journal argued that investors had rewarded Amazon when it started providing some needed transparency about the results in its Amazon Web Services unit, which provides cloud-computing services to businesses. But Amazon still hasn't provided enough transparency about AWS, and its continued use of creative accounting, which is 100% legitimate under generally accepted accounting principles, makes its financial performance appear better than it really is.
STOCKS TO BUY: TheStreet's Stocks Under $10 has identified a handful of stocks with serious upside potential. See them FREE for 14-days.
It all revolves around Amazon's use of capitalized leases. By using capitalized leases to account for its investments in servers and other equipment for its AWS business, Amazon is making two very important numbers that investors use to judge a company's performance -- free cash flow and return on invested capital -- look much better than they really are. Amazon public relations and investor relations were contacted to respond to this story but have not yet responded.
Must Read: 5 CEOs Like Jack Dorsey: How'd They Do Running Two...
More