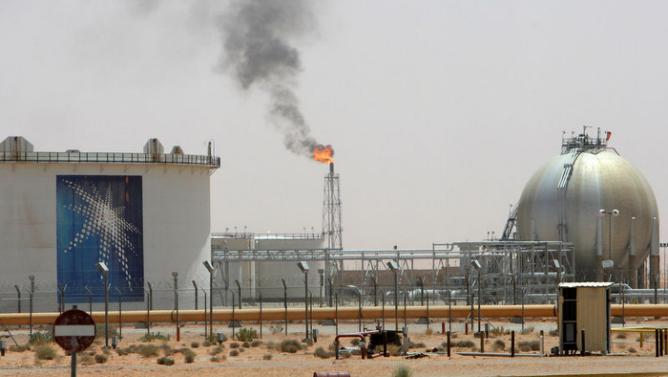 By Dmitry Zhdannikov and Rania El Gamal
LONDON/DUBAI (Reuters) - As OPEC officials gathered this week to formulate a long-term strategy, few in the room expected the discussions would end without a clash. But even the most jaded delegates got more than they had bargained with.
"OPEC is dead," declared one frustrated official, according to two sources who were present or briefed about the Vienna meeting.
This was far from the first time that OPEC's demise has been proclaimed in its 56-year history, and the oil exporters' group itself may yet enjoy a long life in the era of cheap crude.
Saudi Arabia, OPEC's most powerful member, still maintains that collective action by all producers is the best solution for an oil market that has dived since mid-2014.
But events at Monday's meeting of OPEC governors suggest that if Saudi Arabia gets its way, then one of the group's central strategies - of managing global oil prices by regulating supply - will indeed go to the grave.
In a major shift in thinking, Riyadh now believes that targeting prices has become pointless as the weak global market reflects structural changes rather than any temporary trend, according to sources familiar with its views.
OPEC is already split over how to respond to cheap oil. Last month tensions between Saudi Arabia and its arch-rival Iran ruined the first deal in 15 years to freeze crude output and help to lift global prices.
These resurfaced at the long-term strategy meeting of the OPEC governors, officials who report to their countries' oil ministers.
According to the sources, it was a delegate from a non-Gulf Arab country who pronounced OPEC dead in remarks directed at the Saudi representative as...
More