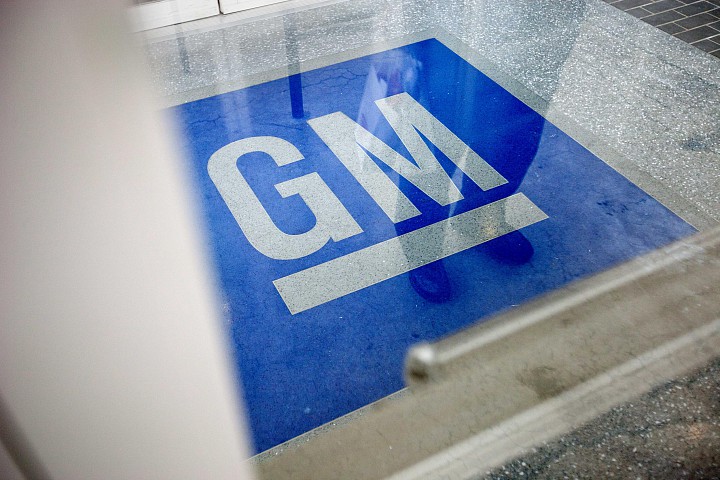 General Motors (NYSE: GM) announced Monday it will launch a $5 billion stock buyback program, according to Reuters. In accordance with the new plan, investors will gain further cash returns and increase quarterly dividends to 36 cents per share.
The new deal also offers investors a more involved perspective of GM's cash investments and according to Reuters, investors should see a $10 billion increase in 2016.
CNBC commenter Billy Klay said:
too many people on here saying they need to payback the tax payers - I seem to remember the gov bought shares (that was the bailout) and has since then sold all their shares - money was made by the gov with no transparency as to where that money has gone - I believe GM is in the clear with the tax payer - its the GOV that need to explain to the tax payer where the profit has gone from the sell of the shares!!!!
CNBC commenter Kevin said:
Tired of hearing how much money gm has. 1/2 of what they have is what Harry Wilson arranged by over pricing the stock which screwed taxpayers out of 12 billion. Gm better be careful taxpayers won't put up with it again .looks like gm is doing what they do best can't hold on to money for a downturn if they need to get rid of cash pay government back