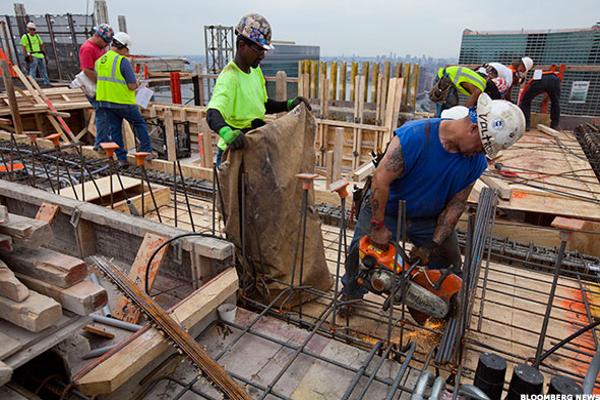 A blowout jobs report on Friday helped to push the S&P 500 back to record highs and back into positive territory for the first week of August.
The S&P 500 has added 0.43% since Monday, the Dow Jones Industrial Average gained 0.60%, and the Nasdaq was up 1.14%.
Both the S&P 500 and the Nasdaq scored new record high closes on Friday.
The U.S. economy added 255,000 jobs in July, the Labor Department reported on Friday, blowing past estimates of 185,000. June and May's gains were also increased even higher.
The better-than-expected read and higher revisions eased concerns over the health of the U.S. economy, while increasing the chances of a Federal Reserve rate hike sooner than later. The Fed's Federal Open Market Committee will next meet in September.
"On the whole, this morning's strong July employment report indicates that labor market health remains intact and, in our view...
More