When it comes to freeing up your iOS device from Apple Inc. (NASDAQ:AAPL)'s restrictions, you have only one way to do it, and that is by jailbreaking it. Now the good thing is that there are jailbreak tools available for Windows and for Mac also. TaiG previously didn't offer a Mac version (only Windows) but now has released a jailbreak tool that will support Mac OS X.
Download TaiG jailbreak tool for Mac OS X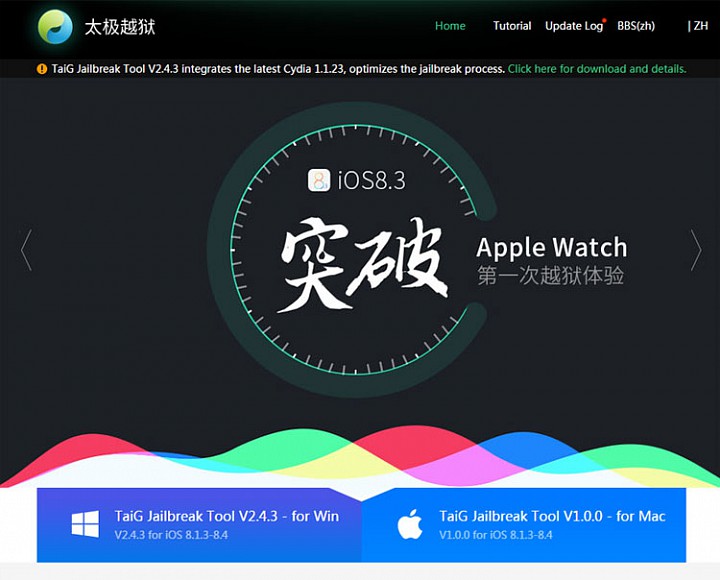 Before the release of...
More