Disney is a $100 stock

10 august 2016
Disney (DIS) has a great movie line-up ahead. Cable business is weak but ignore that. $100 soon. This is a cheap entertainment stock. Look instead at Tesla. Tesla's losses is growing every quarter and the stock shooting up all the time.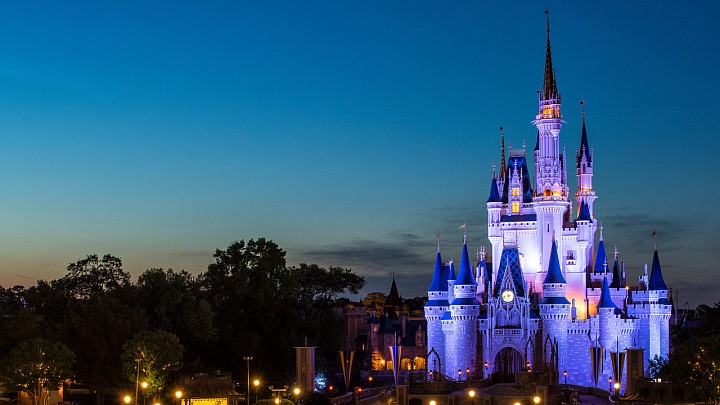 Disney is for value investors. Tesla is for irrational investors.
Further:
Studio Entertainment, $2.85B (up 40%)
Top line results strong, relevant for dividend Investors. Up 9%.
EPS up 12%
Free cash flow up 51%.
Agree or disagree?
Voting is over
Waiting for


the right answer