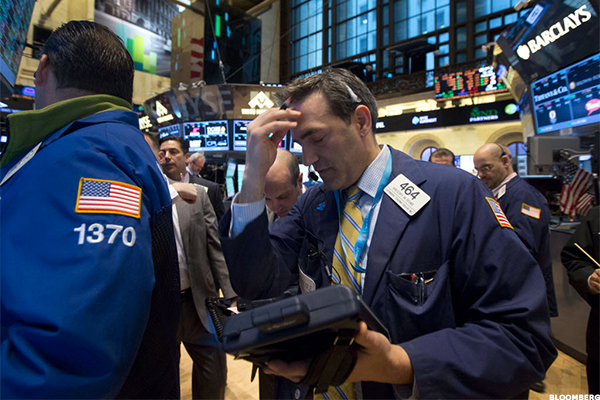 NEW YORK (TheStreet) -- Northrop Grumman (NOC - Get Report) stock is higher by 6.54% to $192.41 in mid-morning trading on Wednesday, as the company beat a team from Lockheed Martin (LMT)and Boeing (BA)to win a contest to build the Air Force's Long-Range Strike Bomber.
The deal is the Pentagon's biggest contract award in more than a decade, valued at as much as $80 billion if the Air Force purchases all 100 stealth bombers as it plans, Reuters reports.
The bomber is scheduled to be ready for combat use by 2025, and will be capable of delivering conventional and nuclear weapons, Reuters notes.
TheStreet's Jim Cramer, Portfolio Manager of the Action Alerts PLUS Charitable Trust Portfolio commented on Northrop saying: "The new bomber contract that Northrop got - it's huge. Much...
More