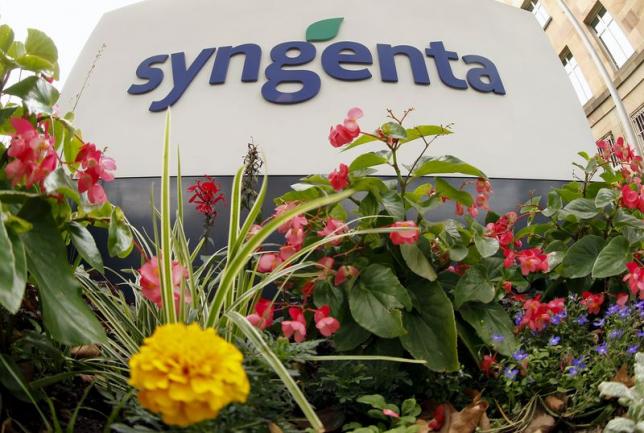 Monsanto Co has raised its offer to acquire Syngenta AG from CHF 449 per share to CHF 470 per share. The new offer values the Switzerland based firm at $47 billion.
The bidder wants to combine its seeds unit with Syngenta's seeds and pesticides. Syngenta rejected a previous offer and refused to open its books.
The increased offer ends the stalemated between the two companies, encouraging Syngenta to come back to the table. In the new offer Monsanto is promising more cash than previously in its cash and stock offer.
The new offer includes an increased break up free of $3 billion. If the deal is blocked by regulators or falls apart for other reasons Monsanto will pay the offer to Syngenta.