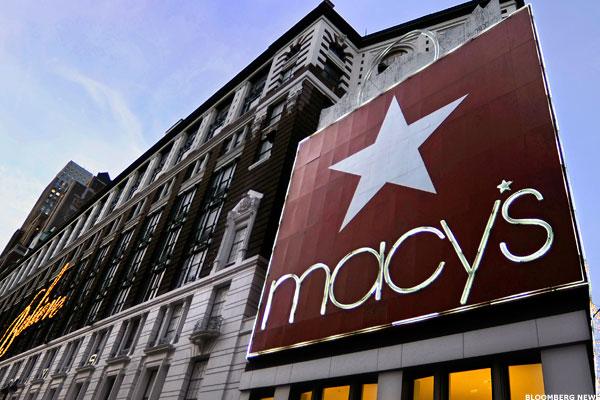 Daily and weekly chart patterns show Dillard's (DDS - Get Report) , Nordstrom (JWN - Get Report) and Macy's (M - Get Report) continue to struggle, and that isn't good at a time when more shoppers are expected to avoid the malls this holiday season.
The mall anchor stores set 52-week lows in October as shoppers turn in increasing number to their computers and handheld devices to buy online. Amazon.com (AMZN - Get Report) has been the obvious winner, with the stock setting new highs almost daily following the company's earnings report Oct. 22.
The three mall anchors will be reporting their earnings and...
More