China and Pakistan have had a friendly relationship for some time. The friendly relationship extends beyond diplomacy, and include both business and military cooperation. The two nations even have a partnership to produce the J-17 multi-role fighter aircraft in Pakistan. Of note, the underlying design for the aircraft comes from the Chengdu - Grumman Super 7 project that dates back to 1990 (Grumman cancelled the project, but China continued development).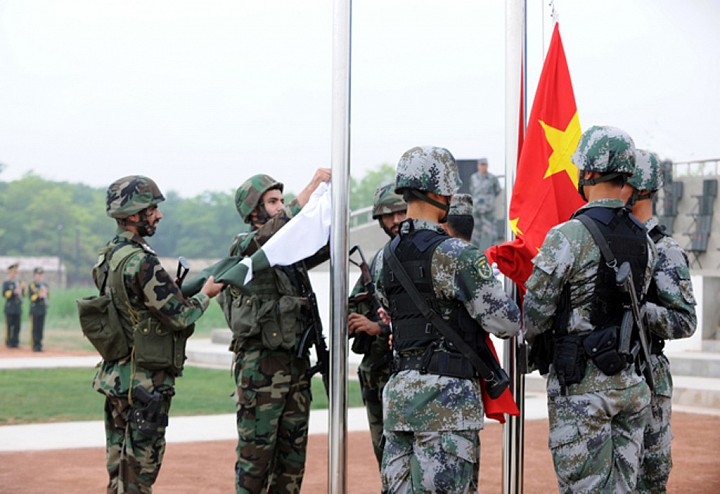 The two countries have also held a number of joint military exercises over the last decade or two, including four joint air force training drills, with the latest exercise just getting underway this last Sunday.
Although it has not been officially confirmed, several sources have claimed that Pakistan plans to acquire a number of China's newer J-10 multi role fighter.
Fu Qianshao, an aviation expert with PLA air force told Chinese state media recently that the first overseas buyer of the J-10 will likely be Pakistan.
Details on September 2015 China - Pakistan military exercise
A People's Liberation Army Air Force spokesman noted in a press conference on Sunday that the Chinese and Pakistani air forces had started a joint military training exercise in China. The "Shaheen-IV" military drill, which means "eagle" in Urdu, is the fourth such exercise undertaken by the two neighbors.
The specific location of the joint air force drill was...
More