Apple Inc. announced split its stock 7 for 1 in June. The stock split would make Apple share more accessible to individual investor who can't afford to buy expensive single share of stock.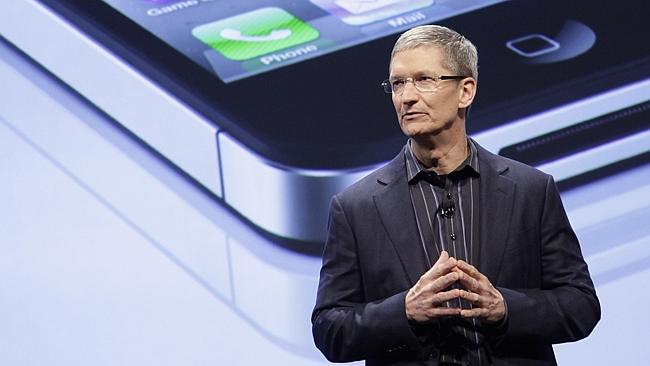 Apple also expands buyback by $30 billion til the end of 2015 and also increase 8% quarterly dividend to $3.29 per share.
Apple stock is up over 8% today.
Apple's profit has increased by 7% from $9.55 billion to $1.022 billion this second quarter.
EPS rose 15% to $11.62 from 10.09 and it sold iPhone$43.7 million beat expectation at 38.2 million iPhones.
However, iPad sales were lower than expectation. iPad sales fell 16% to 16.4 million units below forecast of 19.3 million.
People have been questioning about the end of Apple. Apple has introduced iPad in 2010 and still didn't invented new product since then.