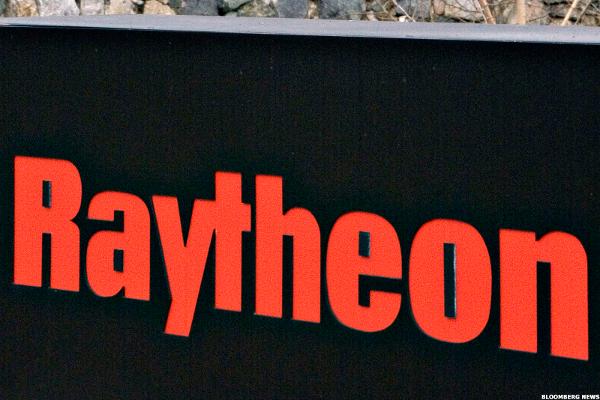 As TheStreet's Jim Cramer once said, "Every once in a while, the market does something so stupid it takes your breath away."
The latest example of the market's breathtaking stupidity occurred on Thursday, when the stock of defense giant Raytheon (RTN) got crushed in the wake of a third-quarter earnings report that was actually quite impressive. That's your signal to pounce and pick up shares of this intrinsically strong investment for a bargain.
Raytheon on Thursday announced third-quarter earnings that exceeded analysts' estimates. The missile maker even boosted its guidance, but none of this was good enough to...
More