SNAP: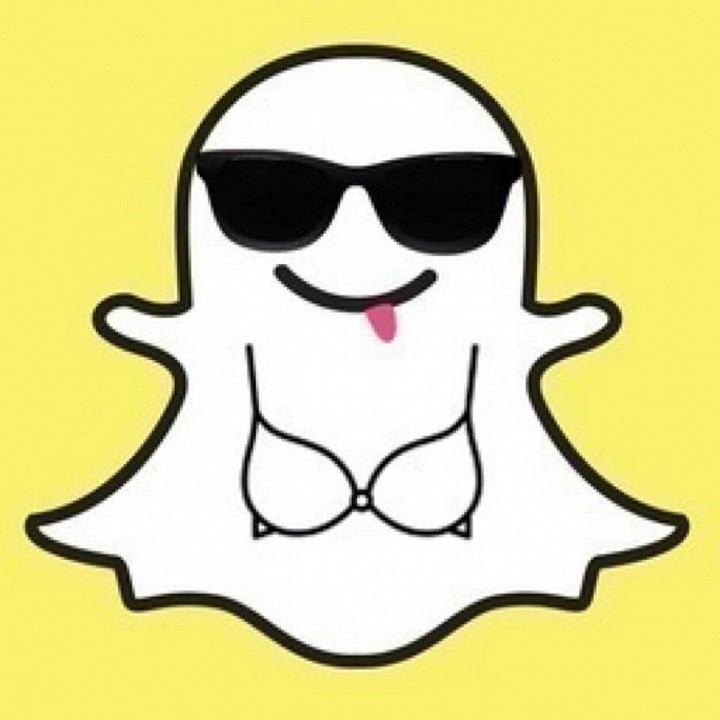 AAPL: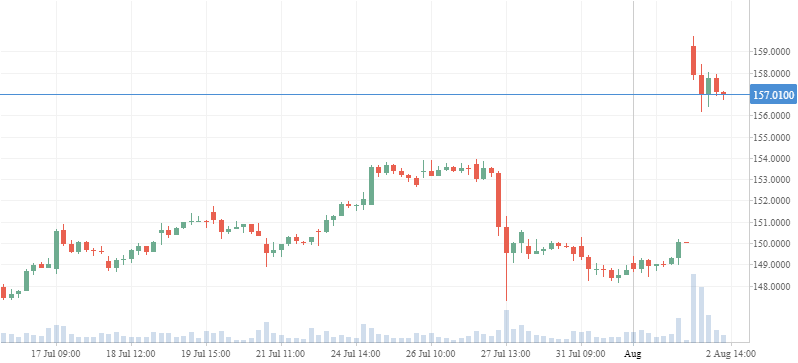 Unsurprisingly, Apple sandbagged expectations and beat consensus. The stock is a forever value play. Buy.
AMD bears refuse to let the slugger rally. AMD is touching that upward support channel. This implies the uptrend is holding and the drop won't continue for too much longer. Accumulate / buy.

$AMD

, ADVANCED MICRO DEVICES / H1

This is a no-brainer: SNAP is dropping like a rock. The $10/sh PT will look generous as early as next week. More downside to come? Will insiders hold off selling a dropping stock just as FB did when earnings were weak 4-5 years ago? SELL SNAP.
SNAP makes TWTR look good but avoid TWTR. Hold FB instead.

MU is spending too much time in the $28.50 range. Accumulate.
In the energy and resources, ECA, CHK, are slumping. FCX is dropping on profit-taking.
China stocks BABA and BIDU face profit-taking. Reduce.
FEYE reported a solid quarter but gave up its gains in intraday trade.
If AMAT is down, how can MU hold up? Hold AMAT.

$MU

, MICRON TECHNOLOGY INC / H1

SQ should interest fintech investors.
NOK stock is no longer looking like a value trap. Accumulate.
Login with Stocktwits (or Facebook, Twitter) to vote. Like this post to 'ping' this forecast to ~750 Value Stock Members.
Trade on the marketplace.