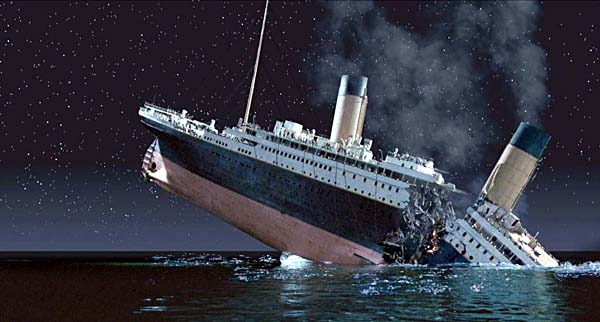 Wow, so uh.. today was..um..  pretty bad for the shipping sector. Navios Maritime Holdings (NM) coming down 15% today to close at 73 cents/share. Just when things were finally looking to be stable, we have this Brexit thing come along. I don't really understand what England going sovereign has to do with Greek shipping companies, maybe it's the thought that somehow they will have a harder time finding financing now?
I've started loosening up my bond hedge so that I can get shares while they're down here. The last time we got into the area of 70 cents, you might remember the stock had a magical recovery to almost $1.30 a couple days later. I'm not saying that's going to happen again here, but I'd prefer to get it while it's cheap. 
Likewise, Navios Maritime Partners (NMM) took a good sized step back over the last few days too. So I'm buying more of that, much to ZoSo1967's chagrin, I'm sure. He's become my favorite contrarian indicator on StockTwits now, running around like a chicken with his head cut off declaring how these huge companies are doomed to bankruptcy every time they have a bad trading day. 
Sure, it could happen. I'm certain that it will be right around the time that people in England stop eating Marmite or using oil and coal. The latter two would probably happen first though.
No dividends to be had here, folks. Just a belief that the world needs to get things from place to place. Sink at your own risk.