1. 'Simpsons' marathon begins ... now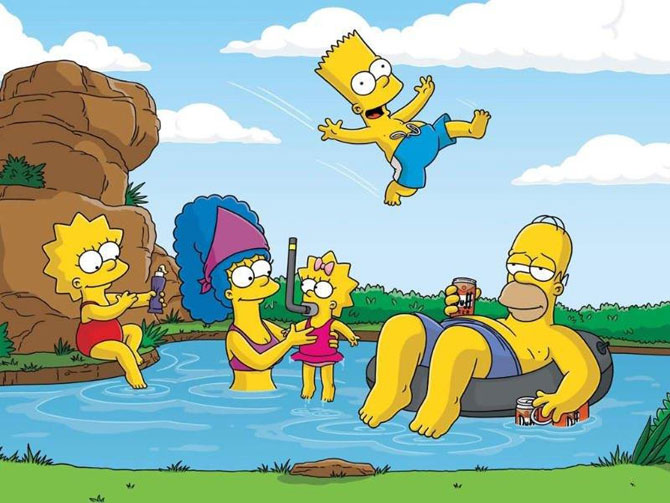 Every Simpsons episode ever — all 552 of them — will run on the FXX network starting Thursday. The 278-hour marathon is believed to be among the largest deals in syndication history. FXX network, part of the FX Now app available to authenticated cable subscribers, will provide on-demand access to the entire library of episodes for streaming. A related website allows viewers to research characters (a page on Sideshow Bob lists "attempted murders"), find and share clips, read scripts and explore Simpsons lore (users, for example, can find a running tally of chalkboard gags). Fans can stock up on Simpsons gear like underwear and makeup for the marathon.
2. Ex-Va. governor Bob McDonnell takes the stand again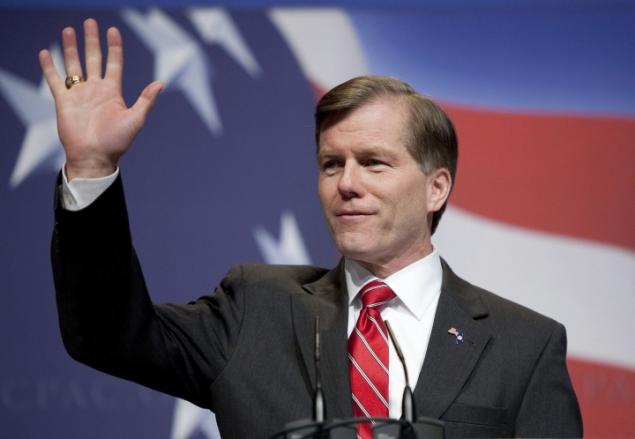 Former governor of Virginia Bob McDonnell is expected to be on the stand for the next two or three days in the federal trial in which he and his wife are accused of accepting more than $165,000 in gifts and loans from wealthy Virginia businessman Jonnie Williams, then chief executive officer of Star Scientific, in exchange for promoting the company's dietary supplements. On Wednesday, McDonnell talked about the strain that his call to public service put on his wife, Maureen.
3. Rick Perry to speak about children crossing the border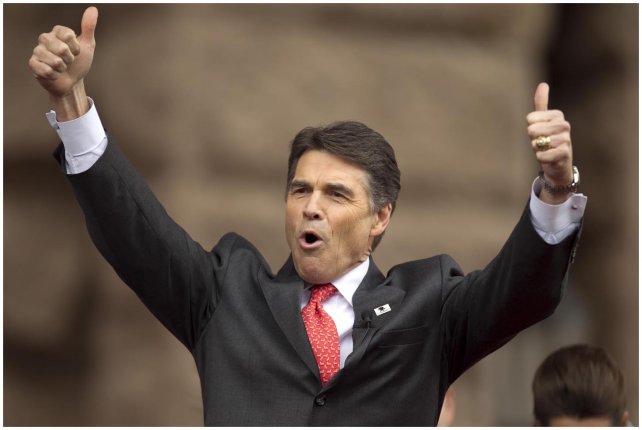 Texas Gov. Rick Perry is set to speak Thursday at the Heritage Foundation in Washington, D.C., about the crisis of Central American children crossing the U.S. border. Perry has deployed about 1,000 National Guard troops to the Texas-Mexico border — a move that has drawn protests from Mexico and from Democrats who say the governor is militarizing the border. Perry's appearance in the nation's capital comes just two days after the governor had his mug shot and fingerprints taken at the Travis County courthouse as he was booked on two felony charges of abuse of power related to a local political dispute.

4. Bank of America to settle with Justice for nearly $17 billion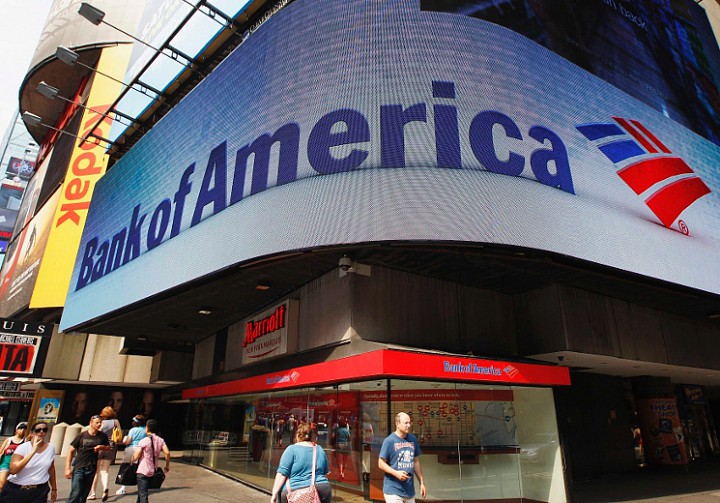 Bank of America has agreed to pay nearly $17 billion to settle federal and state allegations it sold risky, mortgage-backed securities to investors before the national financial crisis. The settlement, the largest in history between the federal government and a single company, is expected to be unveiled as soon as Thursday, a source tells USA TODAY.
5. Survey finds Tooth Fairy left 8% less this year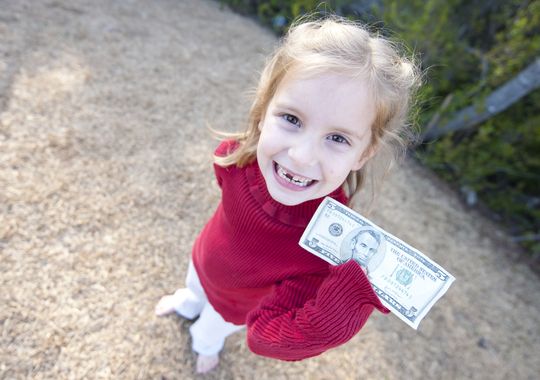 The Tooth Fairy is holding her purse strings a bit tighter. She left 8% less this year — or an average of $3.40 for every lost tooth she finds under a pillow — down from $3.70 in 2013, according to a survey from Visa out Thursday. Still, she's leaving more than she did in 2012 before tooth inflation rose 23% from 2012 to 2013.

Bonus: Aloha! Hawaii celebrates its 55th anniversary as the 50th state.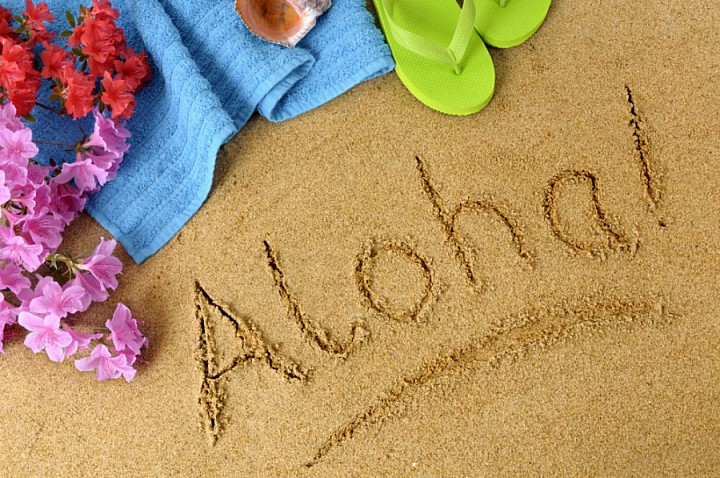 Source: usatoday.com