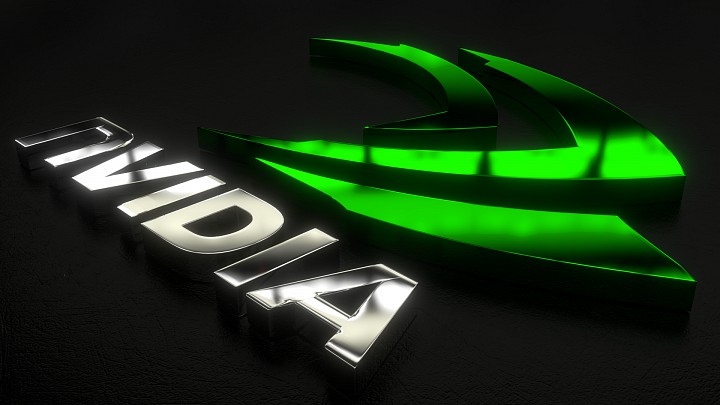 Nvidia Corp., a maker of graphics chips and processors used in mobile phones and tablets, filed a patent-infringement complaint against Qualcomm Inc. and Samsung Electronics Co. after two years of failed licensing talks.
Nvidia is seeking to block imports of the latest Samsung Galaxy phones and tablets that use Qualcomm's Snapdragon graphics processing units or Samsung's Exynos processors. In the complaint, filed with the U.S. International Trade Commission yesterday in Washington, Nvidia said it seeks to stop Qualcomm and Samsung "from their wholesale infringement of Nvidia's important visual computing technologies."
http://www.bloomberg.com/news/2014-09-04/nvidia-seeks-to-block-samsung-phone-sales-in-fight-with-qualcomm.html

Is it another endless battle? Apple and Samsung involved in years-long fight. Will Nvidia combat the same way?