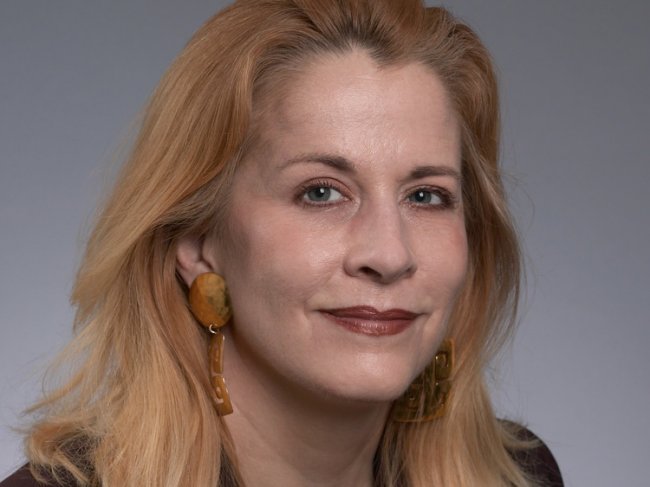 (Oracle)
Oracle CSO Mary Ann Davidson
In a https://blogs.oracle.com/maryanndavidson/entry/no_you_really...">now-deleted blog post which is still circulating on the internet, Oracle Chief Security Officer Mary Ann Davidson went on a rant about how she doesn't want Oracle's customers or outside security researchers to find and report security bugs in Oracle's software products.
The internet's response was both outrage and humor.
As we previously reported, Davidson argued:
That finding and reporting bugs was "almost certainly" violating Oracle's End User License Agreement or (EULA) and coming about by "reverse engineering" Oracle's products;
Oracle was more than capable of finding all the holes itself. ("So please do not waste our time on reporting little green men in our code" she wrote.)
If...
More