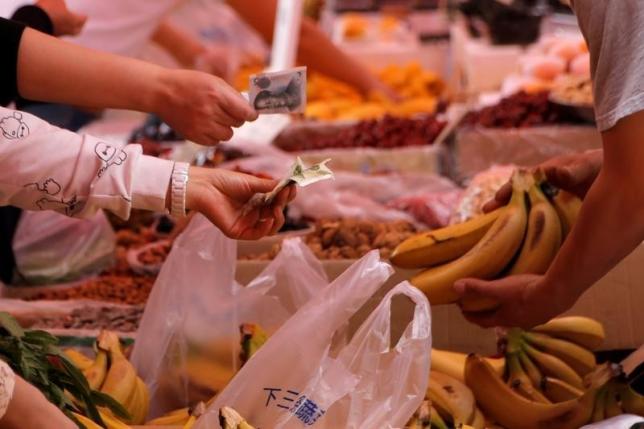 China's economic growth is expected to cool to 6.5 percent this year - the low end of Beijing's target range - even as the government steps up spending and the central bank loosens policy further to prevent a sharper slowdown, a Reuters poll showed.
Persistent pressure on the world's second-largest economy due to weak exports and massive industrial overcapacity are raising the stakes for policymakers keen on ensuring job growth while avoiding more serious fallout from China's mounting debt.
"The economy still faces structural problems such as oversupply of real estate and overcapacity. Any policy stimulus on investment would not be indefinite and economic growth will eventually resume its downtrend," Nomura economists said in a recent research note.
The median forecast in a Reuters survey of 60 economists taken in the past week is for 6.5 percent growth in 2016 - the weakest in a quarter of a century - with a further slowing to 6.3...
More