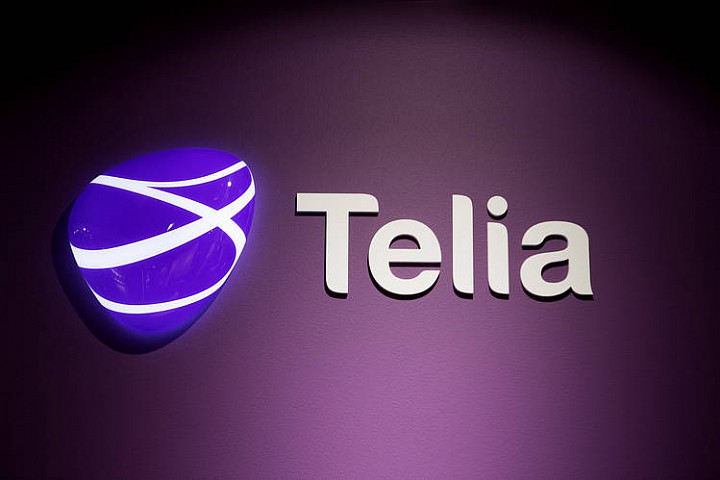 STOCKHOLM—Nordic telecommunications operator Telia TELIA 1.41 % Company AB reported a 4.9% decline in first-quarter net profit, partly from a sharp decline in revenue from its operations in Eastern Europe and central Asia, a region it is exiting after bribery allegations.
Telia said its overall earnings outlook has brightened even though it has warned of future costs related to the bribery scandal.
Management slightly raised its full-year guidance for 2016, with earnings before interest, taxes, depreciation and amortization from continuing operations "to be in line or slightly above" last year's, the company said on Wednesday.
Telia, previously known as TeliaSonera, said its net profit for the three months fell to 3.91 billion Swedish kronor ($483.7 million) in the three months to end March 31 from 4.11 billion kronor in the same period a year earlier, but ahead of analysts' expectations. Revenue...
More