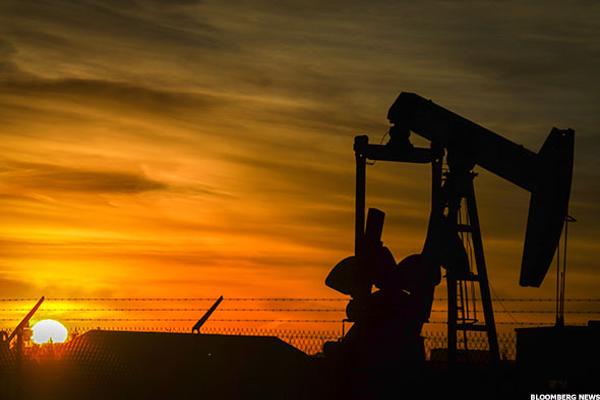 Oil prices have rallied steadily since bottoming in February, and well before the markets opened Tuesday futures rose as high as $48.41 per barrel, their highest mark in 7 months.
The rising tide, along with a drooping dollar, may be be playing a role in a modest boost today for oil and gas related stocks such as ExxonMobil (XOM) , Chevron (CVX) and Occidental Petroleum (OXY) .
But what is absolutely apparent, according to Jim Cramer, TheStreet's founder and manager of the Action Alerts PLUS portfolio, which owns OXY, is the fact that oil is driving the S&P 500 Index , along with other markets.
Back by Popular...
More