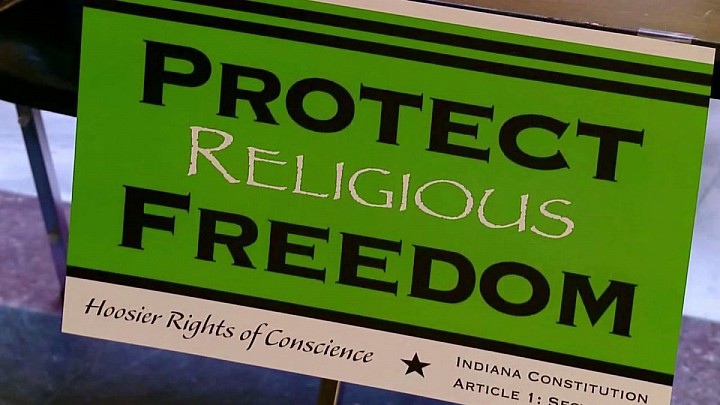 Unlike the Indiana law which was passed last week the Arkansas Governor has proposed the Religious Freedom Law but was forced to take back by  the most powerful employer in Arkansas.
The move comes a day after the CEO of Arkansas-based Walmart (NASDAQ:WMT) who is the most powerful employer in Arknsas asked the governor to veto the bill, which was approved Tuesday by the Arkansas House. Along with Walmart some Critics also joined the voice against the bill .
The law is similar to the one which was adopted by Indiana last week after a loud noise against the law. 
which sparked outrage   from those who say it opens the door for discrimination against gays and lesbians.
"We commend Governor Hutchinson and legislative leaders for reconsidering" the bill, Walmart said in a tweet.
Few comments by the readers "
"After working for 25 years for somebody else I decided it was time for a change, trading was the answer for me because I need to work from home. I say stop working for somebody else and make your own money .Check out the website Gold Trading Academy, just Google them you should be able to find them, these guys are really doing it right and make you wonder why everybody isn't like them."
"Its an interesting debate. It comes down to what is more important protecting religion or individual liberty? In a constitutional sense they are in this case mutally exclusive."