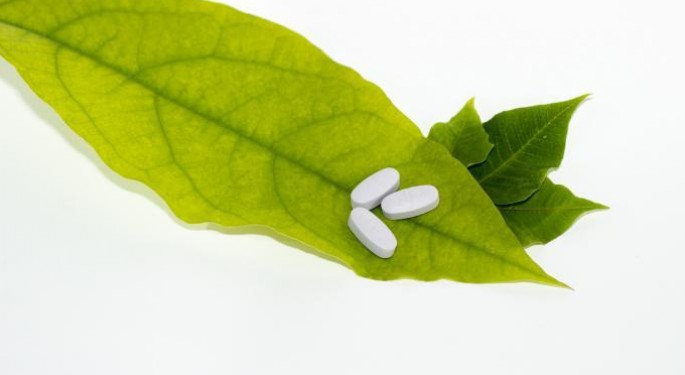 A research report from ZeroHedge released Saturday morning alleges a potential conflict of interest between Herbalife Ltd. HLF 0.29% and the California Attorney General.
According to the report, California AG Kamala Harris is married to a partner at Venable, LLP, the same law firm that was retained by Herbalife as recently as 2013. Venable is also among the list of firms vying to be a company-appointed administrator to audit the North American business.
The report noted that other AGs, like Illinois' Lisa Madigan, have "sought and received restitutions for victims."
Over the last several weeks, the battle between Bill Ackman and Carl Icahn over Herbalife has reached a fever pitch, with Ackman accusing Icahn of wanting to sell his stake, only to see Icahn repeatedly buy more shares.
Chatter in recent days has only stoked the fire, as rumors have surfaced on social media of Herbalife potentially merging with brick-and-mortar GNC Holdings Inc GNC 0.34%. GNC rallied a little over 6% Thursday.


A Form 4 after the bell on Friday from Icahn showed he bought an additional 306,846 shares of the stock, increasing his stake to 21 percent.
Herbalife was not available for comment at time of publication.
© 2016 Benzinga.com. Benzinga does not provide investment advice. All rights reserved.
Source