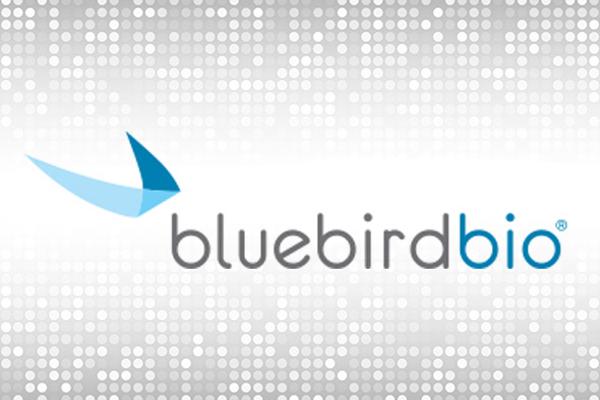 Bluebird Bio (BLUE - Get Report) is presenting some preliminary clinical trial results Wednesday showing its gene therapy is stabilizing a small number of young boys with an extremely rare, and fatal, inherited neurological disease.
The disease is cerebral adrenoleukodystrophy, or CALD. Boys are affected primarily because the disease is inherited through a defective X chromosome carried by the mother. CALD causes the progressive destruction of a protective sheath around nerves cells in the brain responsible for thinking and muscle control.
The first symptoms of CALD resemble learning or behavioral problems in boys about 7 years old. As CALD destroys white brain matter, patients lose the ability to think, move, see and speak. The time course of CALD can vary, but progression renders patients comatose and they eventually die. CALD is exceedingly rare, with approximately 150 patients in the U.S. and Europe combined.
Brand New – TheStreet's Biotech Bible! Before you invest one single dime in any biotech stock you have got to KNOW WHAT YOU ARE BUYING! Get THE most comprehensive text covering the 171 biotech companies that have gone public since 2013! There's nothing else like it for digging into this highly speculative group of stocks. Get a FREE copy today!
As with its other clinical programs in rare blood diseases, Bluebird is trying to use a gene therapy -- in this case a therapy referred to as Lenti-D -- to correct the genetic defect found in boys with CALD. In a handful of CALD patients treated with Lenti-D so far, there's early evidence Bluebird's approach is working. The devastating loss of neurological and muscular function has slowed and even stopped, although it's too early to draw any definitive conclusions.
Must Read: Jim Cramer Likes Johnson & Johnson, Allergan in the Pharma Sector
"I think we're doing better [with Lenti-D] than untreated patients for sure. Are we doing better than allogeneic bone marrow transplantation? In terms of efficacy, I would say we're comparable. I wouldn't be able to say we're superior," said Dr. Florian Eichler of the Massachusetts General Hospital for Children and the principal investigator of Bluebird's CALD study, known as "Starbeam."
Today, certain CALD patients with early-onset disease, before the brain has been damaged irreparably, can be treated successfully with an allogeneic, or donor-derived stem-cell transplant. Finding suitable, matched stem-cell donors is difficult, however, and the safety risks, including rejection of the...
More