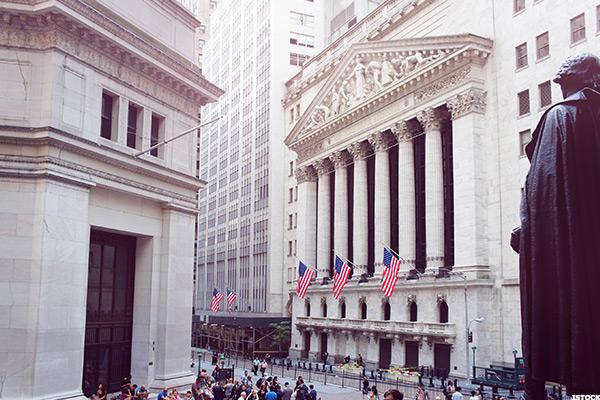 Wall Street ended a choppy day of trading after crude oil losses accelerated throughout Monday's session.
The S&P 500 declined 0.01%, the Dow Jones Industrial Average fell 0.10%, and the Nasdaq lost 0.02%.
Crude oil prices fell Monday as major oil producers failed to reach an agreement to freeze production. Producers outside of the Organization of Petroleum Exporting Countries, in particular, made no moves to join an OPEC...
More