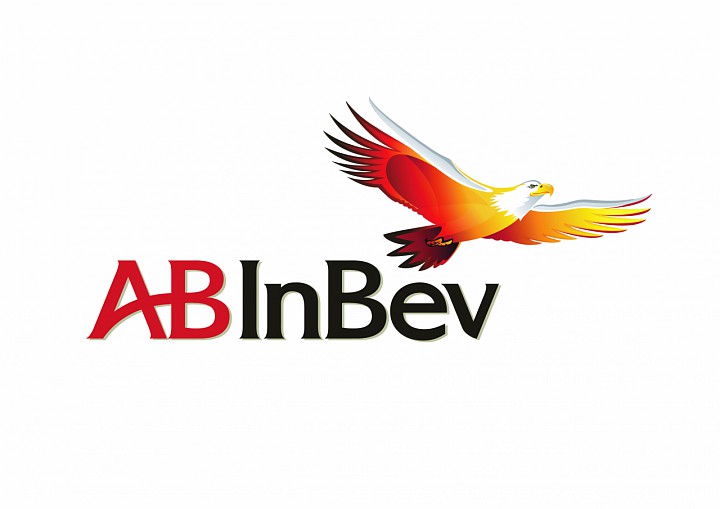 SABMiller Plc has extended the deadline for Anheuser-Busch InBev to make a formal $100 billion takeover by a week to finalize shareholder support of the purchase.
In a joint statement the two firms said that London's Panel on Takeover and Mergers granted SABMiller's request to push back the deadline to 5 p.m. on Wednesday, November 11. The Takeover Panel has already granted AB InBev several extensions since the two firms reached a preliminary agreement on October 13.
AB InBev has since completed a due diligence review of its purchase, reconfirmed the terms and conditions of the offer and negotiated deals to fund a takeover on short notice.
The two firms announced on Wednesday that they made progress in agreeing terms and AB InBev is finalizing the funding for the deal, but still needed another week to solidify discussions and satisfy preconditions.
The takeover is currently valued at $107 billion and would form a brewing giant that makes a third of all beer drunk and would be the largest for a British based firm along with being the fourth biggest overall in corporate history.