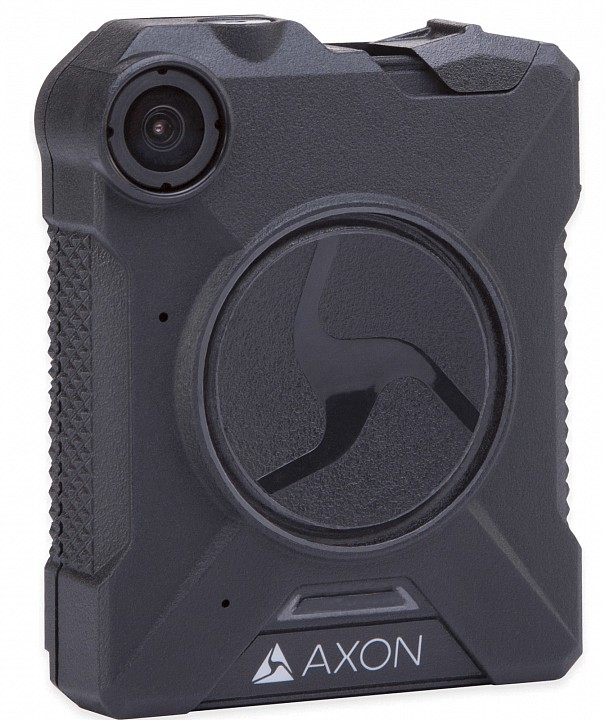 "We are thrilled and humbled to have been selected by the San Jose Police Department after an extensive field test of eight body worn camera brands," said TASER CEO and co-founder
https://twitter.com/RickTASER
. "The Axon Body 2 improves upon its predecessor in a host of ways and we are thrilled to see it make its way into the hands of San Jose's officers, where we have no doubt that they will pave the way for more efficient police work. Our team has worked really hard to develop this technology for the heroic men and women of law enforcement, so it's exciting to know we will be supporting them in the heart of Silicon Valley."
About Axon & Evidence.com Platform:
Thousands of law enforcement agencies to date are now utilizing the Axon platform, allowing them to seamlessly integrate software and hardware to enable powerful capabilities. The Axon platform connects technology and people in order to protect our...
More