Analysts calling for 37% increase in Expedia revenue

5 february 2015
What to look for in Expedia's earnings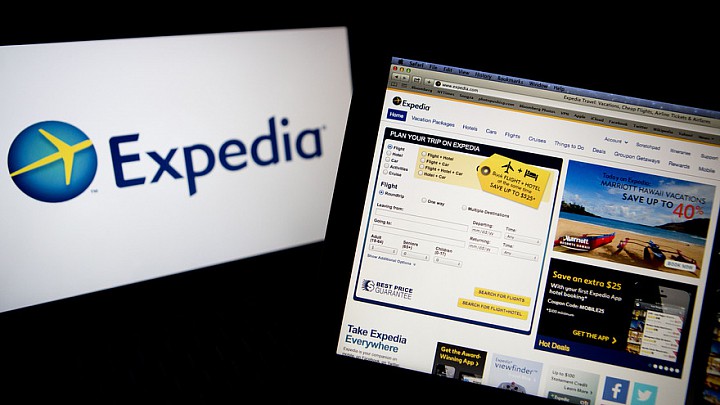 Expedia Inc. is expected to report fourth-quarter earnings after the market close on Thursday.
The world's largest online travel company is coming off a strong third-quarter report in October, and analysts are predicting another sharp rise in sales for Expedia EXPE, -0.15% buoyed by hotel bookings and a strong U.S. travel market.
Investors will be looking for an update on its recently-announced $280 million purchase of Sabre Corp.'s SABR, +0.34% Travelocity.
Jennifer Booton