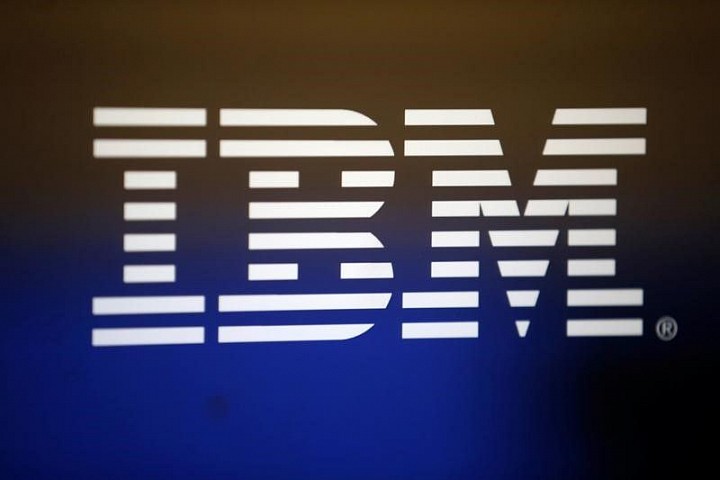 (Reuters) - IBM Corp (IBM.N) on Tuesday reported a lower-than-expected quarterly revenue, as growth in its higher-margin businesses that include cloud and artificial intelligence services failed to make up for declines across legacy business segments.
IBM's shares fell 3 percent to $149.15 in after-market trading.
Armonk, New York-based IBM has in recent years shifted focus to pockets of growth across its business — high-margin areas such as cloud, cybersecurity and data analytics — to counter a slowdown in its hardware and software businesses.
Revenue from these initiatives, which IBM calls "strategic imperatives," rose 5 percent in the second quarter ended June 30.
However...
More