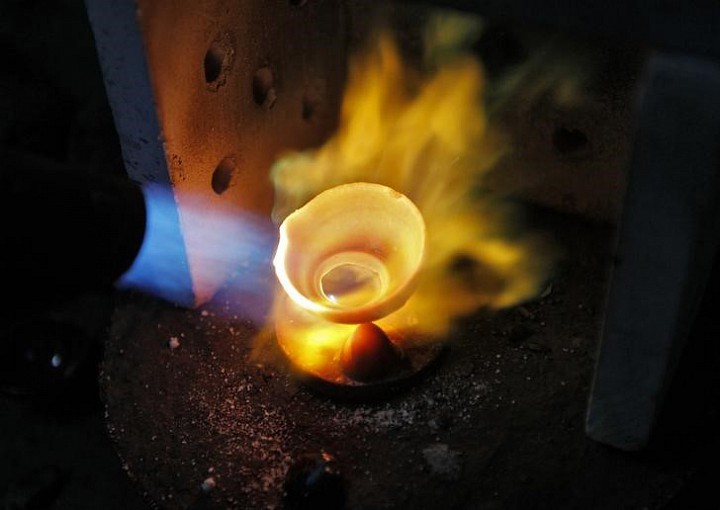 Investing.com - Gold prices gained in Asia on Thursday with regional data sets noted, particularly a rise in consumer prices in China.
In China consumer prices rose 0.5%, higher than the 0.4% gain seen in August and producer prices fell 5.9%, ore than the expected drop of 5.5% year-on-year.
Earlier, in Australia the overall unemployment rate fell to 6.2% as expected from from 6.3% and 11,500 jobs were added, compared to an expected 5,000 under a participation rate of 65% as seen.
Japan's corporate goods price index for August fell 0.6%, compared to a 0.4% fall seen month-on-month, while core machinery orders dipped 3.6% in July month-on-month, well off the 3.7% gain seen.
And the New Zealand dollar slumped in Asia on Thursday after the central bank, as expected, cut its overnight cash rate by 25 basis points to 2.75%.
On the Comex division of the New York Mercantile Exchange, gold for December delivery rose 0.33% to $1,105.60 a troy ounce, wjhile silver for December delivery fell 0.04% to $14.570 a troy ounce.
Overnight, gold futures fell sharply on Wednesday suffering its largest one-day fall in more than six weeks, amid a broadly...
More