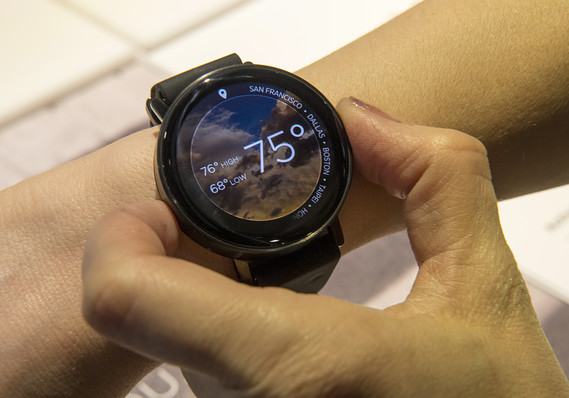 Fossil Group Inc. may be too fashionable for the smartwatch world.
Fossil's FOSL, -25.08% second-quarter losses were narrower than expected, but the numbers disappointed, with shares down 25% in Wednesday trading.
The company's wearables business didn't deliver as anticipated, Fossil executives say.
"[W]e had, going into the year, a fairly ambitious program to drive our wearables business, recognizing that the first half of the year was largely going to be dependent upon last year's product," said Dennis Secor, Fossil's chief financial officer, on the company's earnings call, according to a FactSet transcript. "[W]e have not seen the sell-throughs that we had anticipated."
Fossil has a number of launches coming, with products that have increased functionality and other benefits, according to Chief Executive Kosta Kartsotis. The company is keeping hope alive for the latter part of the year.
"We remain confident that technology in wrist wear is increasingly important for many consumers and a catalyst for stabilizing and growing our watch business," he said on the call. "We continue to believe we're in the best position to take advantage of the convergence of fashion and technology given our capabilities in our portfolio of brands."
Michael Kors Holdings Ltd. KORS, +1.17% is among the company's nine existing brands with DKNY and Tory Burch among the others on the way.
The problem, according to experts, is that while Fossil is known as a fashion timepiece company, it doesn't have...
More