RedHill Biopharma Ltd – ADR (NASDAQ:RDHL) just informed markets that it intends to put out topline data from its phase III trial of Bekinda in a gastroenteritis indication. Gastroenteritis is a potentially huge target market, and if the company can come out with some data that supports efficacy, there's plenty of upside potential ahead of an NDA submission.
Here's a look at the drug in question, and what we are looking for from the trial data.
Bekinda is a reformulation of a drug that is currently available (and widely used) called ondansetron. It's on the WHO list of essential medicines, and is primarily used to tackle nausea and vomiting in cancer patients that have undergone chemotherapy. It's also used in the indication in question, however, gastroenteritis. The current version is available as an oral medication, as an IV administration or a muscle injection. It's what's called an antiemetic, which is just the generic term used for drugs that are effective in these sorts of indications, and in this instance specifically, it's a serotonin 5-HT3 receptor antagonist.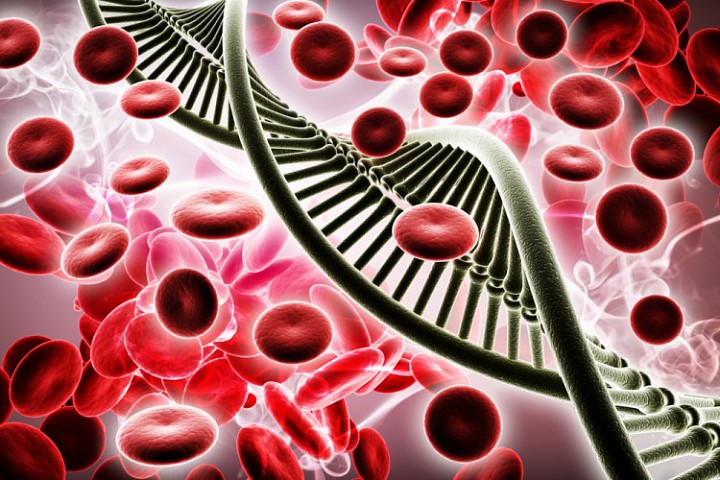 We don't need to go in to too much detail on the science of this one (there's plenty of resources online available for those looking for some further clarity) but we will say that serotonin is thought to be responsible for the agitation of what are...
More