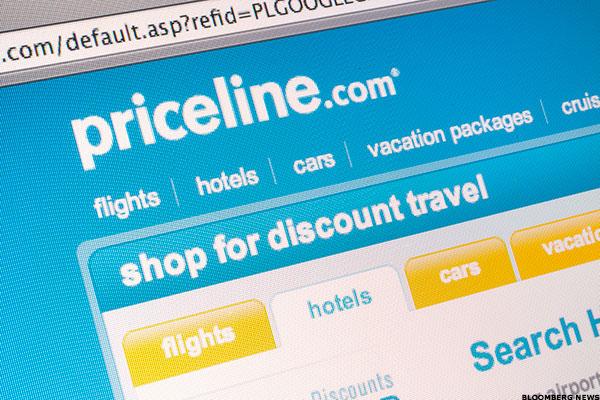 Shares of online travel specialist Priceline (PCLN) continue to fly.
They spiked more than 5% late Thursday and are currently up nearly 6% to $1,438 early Friday thanks to the company's better-than-expected second-quarter earnings. The company reported a 16% rise in profits and a 12% rise in revenue, driven by the international business.
What should you do now? Take some profits off the table and wait for a pullback because the risk-versus-reward...
More