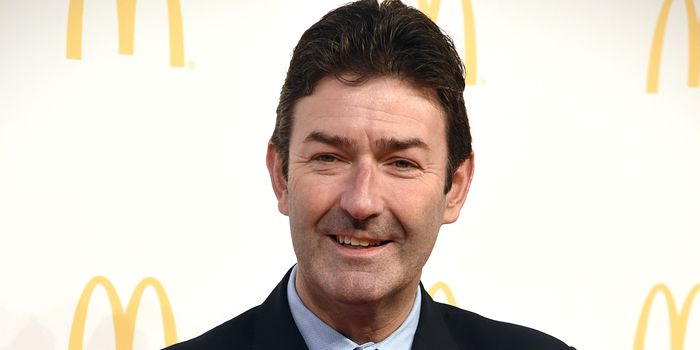 McDonald's Corp. MCD -0.09 % is tapping a veteran of the snacks and beverage sectors as its new strategy chief to help steer growth initiatives as the company works to reverse a three-year sales slump.
Chris Kempczinski, previously executive vice president of growth initiatives and president of international at the former Kraft Foods Group Inc., will join McDonald's on Oct. 26 as executive vice president of strategy, business development and innovation.
Mr. Kempczinski is the third senior hire from outside in recent months at a company long known for preferring internal candidates—reflecting Chief Executive Steve Easterbrook's desire to shake up McDonald's corporate culture.
In an interview, Mr. Easterbrook said combining strong talent from outside and inside the company "amplifies and accelerates performance."
The strategy chief is critical at this stage of McDonald's turnaround because executives "need to challenge ourselves to find other avenues of growth," Mr. Easterbrook said. "There are opportunities beyond the...
More