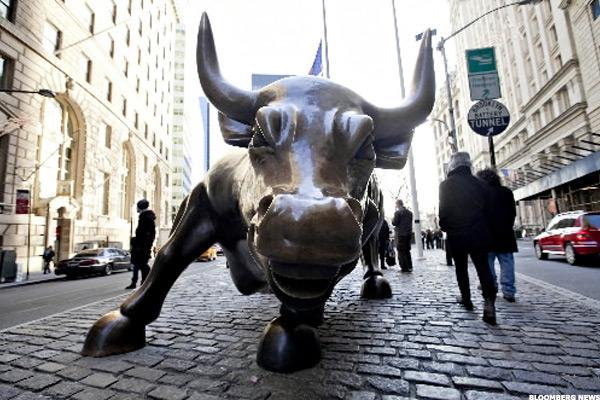 Bond trading, that juggernaut of Wall Street revenue and bonuses, is back. Sort of.
The largest U.S. banks, led by JPMorgan Chase (JPM) on Friday, probably will report a 23% jump in third-quarter revenue from trading bonds, currencies and commodities, Goldman Sachs analysts predict. Such an increase would dwarf growth in lending income and securities-underwriting fees, while stock-trading revenue probably fell by 5% from a year earlier.
Fixed-income-trading volumes have...
More