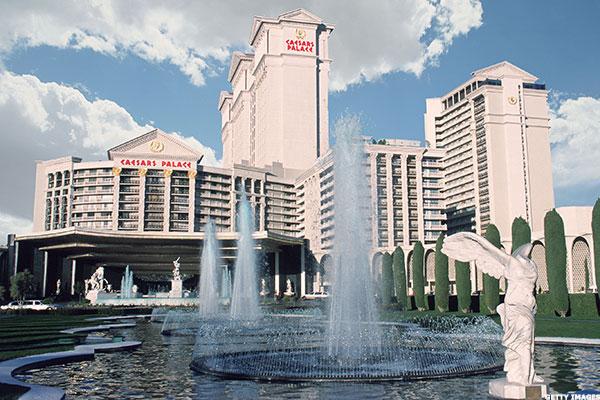 NEW YORK (TheStreet) -- Shares of Caesars Entertainment (CZR) were tumbling 9.83% to $6.79 in after-hours trading on Friday as a Chicago bankruptcy judge ruled that the Las Vegas-based casino and hospitality services company must face numerous bondholders' lawsuits, Reuters reports.
Bondholders have brought approximately $11 billion in claims against the bankrupt parent company of Caesars Interactive Entertainment and other subsidiaries. The bondholders want to use the lawsuits as a means of boosting their recoveries above the 34% offered by Caesars, according to Bloomberg.
Caesars had previously asked U.S. Bankruptcy Judge A. Benjamin Goldgar to extend a ban on the...
More