As Apple Inc. (NASDAQ:AAPL) continues to make preparations for the release of the iPhone 6S, rumors are rife that the consumer electronics giant will choose to arm its next generation iPhone 7 with 4K resolution capabilities. This has been rumored for sometime in both the iPhone range and Samsung Electronics Co., Ltd. (LON:BC94)'s Galaxy competitor, but has yet to come to fruition with either company.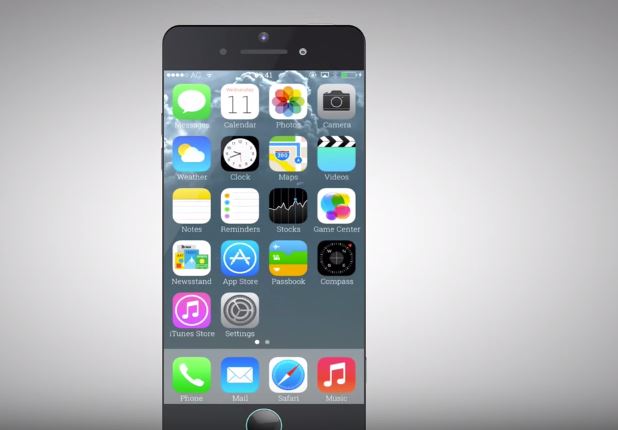 Apple iPhone 7 4K innovation
But a recent technological innovation suggests that it will be possible for Apple to make the iPhone 7 the first ever 4K device. Apple has been utilizing in-cell display technology in recent smartphones, beginning with the iPhone 5 back in 2012. The reason for using this particular technology is that combining the screen and digitiser input into a singular layer enables Apple to produce thinner and lighter handsets. Generally this has been considered superior to the glass-on-glass panels Apple was using previously.
However, in-cell technology does not come without downsides. Although utilizing this technique has enabled Apple to produce the wafer-thin 6.9 mm iPhone 6, there are also problems associated with it. The technology is ultimately quite production intensive, and it is suggested from sources close to the Apple supply chain that it has played a significant role in developing production bottlenecks.
This has in turn ensured that higher resolutions have been excluded from the iPhone range. So Apple is currently experimenting behind the scenes with a return to glass-on-glass. It is thought that by reintroducing this approach into the iPhone range that Apple will be able to deliver a 4K resolution iPhone 7 in 2016.
Edge-to-edge iPhone
The other issue that in-cell touch panels experience is that they are significantly less sensitive around the edges of...
More