The Raina nightclub attacker, Abdulgadir Masharipov, who killed 39 people
in a nightclub attack in Istanbul on New Year's Eve, was captured by
Turkish security forces late Monday according to Turkey's Hurryiet and Daily Sabah.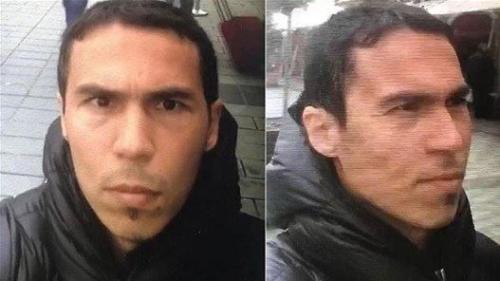 The Uzbek attacker was caught in his friend's house in the Esenyurt district of Istanbul. The terrorist, who according to the Turkish press is a member of the Islamic State, is now being transferred to Istanbul Police Headquarters.
https://twitter.com/hashtag/SONDAK%C4%B0KA?src=hash

39 ki?inin katili Reina sald?rgan?, sa? ele geçirildi https://t.co/fZHRxtpGg6 pic.twitter.com/yvmG0f5UHB

— Posta Gazetesi (@postacomtr)

https://twitter.com/postacomtr/status/821107901926436869
More from the Turkish source:
Police have been after the terrorist since January 1. Security forces have previously raided a house in Istanbul's Maltepe district and detained Masharipov's wife, whose identity has been kept hidden. Previous reports stated that his wife and his family members had been detained by police after the attack.

 

"I learned about the attack from TV. I didn't know that my husband was a Daesh terrorist, let alone a sympathizer," media reports had quoted his wife as saying. After staging the attack on the nightclub, the terrorist went to a house in Zeytinburnu, where his wife and children were brought to. Masharipov then took his 4-year-old son and went missing.

 

"We said goodbye to each other and he left the house," Masharipov's wife told anti-terror police during her interrogation.
Previous reports have said that after attacking Reina, Masharipov went to Zeytinburnu with a taxi and asked workers at a local Uighur restaurant to give money to the driver. Uighurs were among those detained after the attack, while the owner of the restaurant, identified as Semsettin Dursun, has denied any connection to the attack.
The Islamic State has claimed responsibility for the attack, saying it was revenge for Turkish military involvement in Syria.