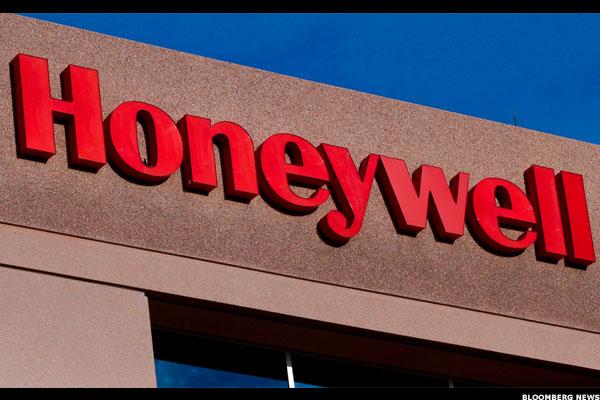 There's a lot of hype, deservedly so, over the Internet of Things (IoT).
A catch-all term for machine-to-machine communication and a buzzword for investors searching for the next big thing, the IoT could generate up to $11 trillion a year in economic value by 2025 (as per a McKinsey study). Finding good picks isn't difficult.
Two hot plays in IoT right now are Skyworks Solutions (SWKS) and Honeywell (HON) .
Skyworks
Skyworks is an Apple chip supplier and should be a good IoT consumer applications option. Honeywell is an emerging industrial IoT investment opportunity. Both companies boast strong financials and increasing demand for their...
More