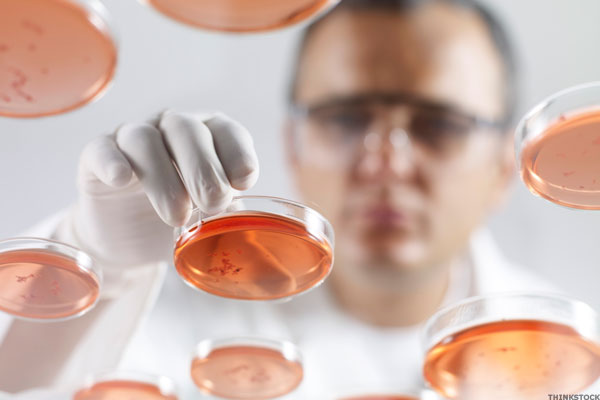 Microbiome drug developer Seres Therapeutics (MCRB) plummeted Friday after its lead drug failed to reduce the incidence of Clostridium difficile infection in a mid-stage study.
The negative study results from Seres is a setback for companies trying to harness the power of bacteria to treat diseases. Clostridium difficile, or c. diff, can cause life-threatening diarrhea and is an acute health risk for patients in hospitals.
Seres shares opened Friday trading down 76% to $8.52.
Seres' CEO Roger Pomerantz...
More