The market validated Micron's (MU) developments in next-generation storage after IBM launched all-flash storage arrays using Micron tech. That lift proved temporary. Is the market wrong to take profits on Micron's very brief rally?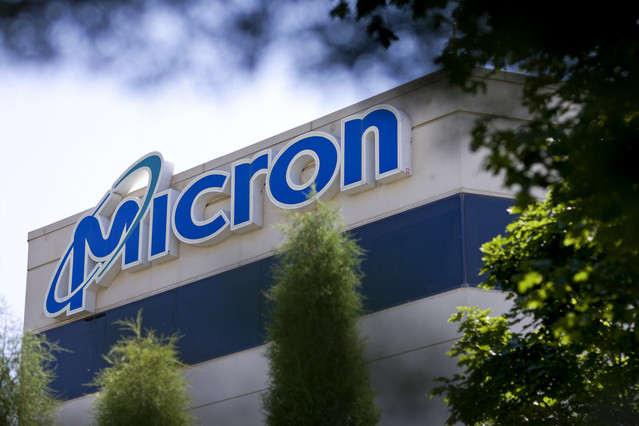 IBM's A9000, A9000R, and DS8888 arrays are the future for scalable, high-speed storage solutions. There's just 250 microseconds in latency. The cost of $1.50/GB should win over many customers for IBM and Micron.
Micron's 3D x-point technology will mean higher profitability and sales in the future. The short-term risks are obvious: delays and falling prices for storage add uncertainty for the beaten-down stock.