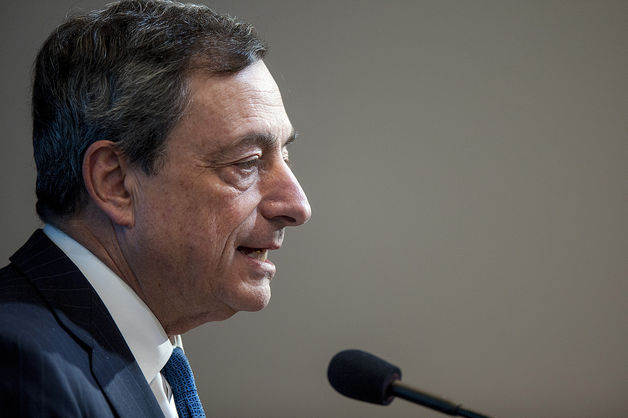 Photographer: Pete Marovich/Bloomberg
Mario Draghi, president of the European Central Bank
The European Central Bank's unprecedented inspection of lenders' books will help end a slump in lending that's dogged southern Europe for years, said executives at some of the region's largest banks.
"After the comprehensive assessment, when worries about capital levels are clarified, banks will be more open with credit," said Giuseppe Castagna, 55, chief executive officer of Italy'sBanca Popolare di Milano Scarl. He's targeting annual loan growth of about 5 percent through 2016, following a 4.2 percent drop last year.
ECB President Mario Draghi is using the yearlong review to restore confidence in the financial system before taking over banking supervision in November. The ECB studied the accounts of about 130 of the euro-area's largest lenders to ferret out bad loans and ensure they have enough capital to withstand economic shocks. The results will be released on Oct. 26.
Draghi told lawmakers in Brussels last month that while the ECB's exercise probably worsened Europe's credit contraction as firms prepared for the exams, banks would be better able to boost lending when the cleanup was complete. A pickup in lending, especially in southern Europe, is crucial to fending off the euro area's third recession since 2008.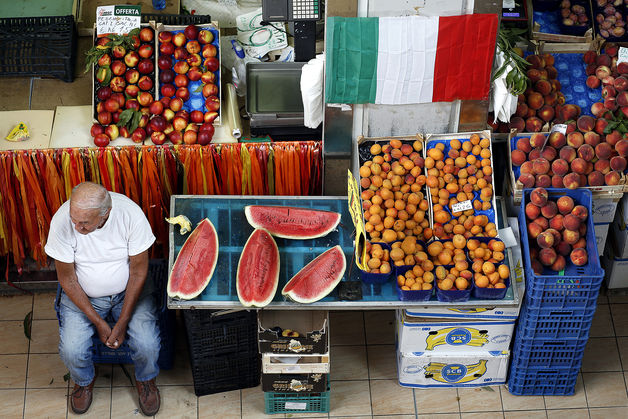 "It is like a wound that needs to be disinfected immediately," Draghi said of healing Europe's banks. "Although there may be some more loss of blood once it has been properly taken care of, the illness will disappear. The banks will return to lending in a much more robust position."