Welcome to the worst month for stocks of the year, even though the reason it's such a bummer of a month is a bit of a mystery.
It's an election year as well, which increases the odds of a lousy month, points out Sam Stovall, U.S. equity strategist at S&P Global Market Intelligence. Oil could dog stocks again this morning, as it's pointing south, though stock futures are so far shaking that off.
Worth a read this morning is an interview with Fisher Investment's billionaire CEO Kenneth Fisher, by MarketWatch's own Bill Watts. Fisher, who says he has caught most bear markets outside of the financial crisis downturn, predicts the "longest bull market in history" and "the most joyless."
But that lack of joy is a good thing, he says, as no one wants an over-euphoric market. His big advice? Don't get too cute with stocks right now, or try too hard. Read on for more.
Our call of the day takes aim at one stock that investors hate to love/love to hate — this equity fund has some gloomy things to say about it. Our chart takes a look at gun stocks, with Smith & Wesson due to report earnings after the close.
One day to jobs data and then a long holiday weekend for the U.S.
Key market gauges
Gold GCU6, -0.08% is up. The Daily Reckoning blog says it's time to sell that asset. The dollar USDJPY, +0.34% is up, and one analyst says it looks like the bottom may be in for the greenback.
The call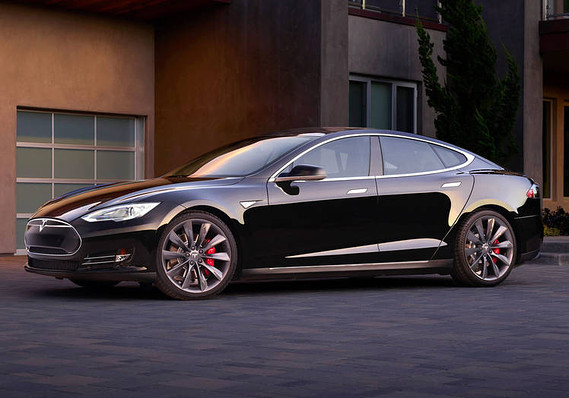 "Tesla isn't 'a business'; it's a cash incinerator," Mark B. Spiegel, managing member of Stanphyl Capital Management, told investors in an August investment letter (h/t ValueWalk).
Stanphyl is a " very patient, very fundamental, value oriented long-short equity fund," that has been telling investors to short Tesla TSLA, -2.15% since 2013, Spiegel told this column in an email.
He says he increased his Tesla short a fair bit in 2014 and 2015, then a bit more this year. The August letter pretty much rips apart the...
More