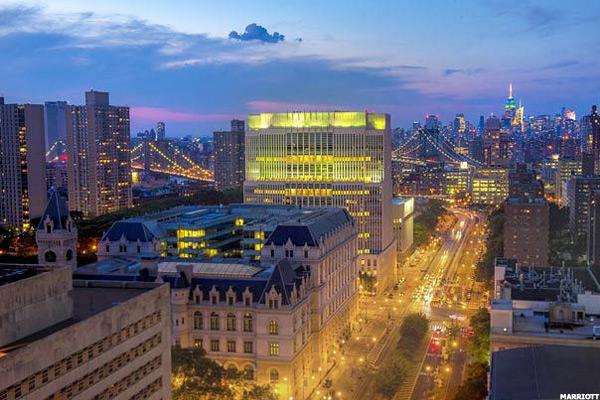 If Leave It to Beaver epitomized the seemingly idyllic American middle class of the 1960s, The Middle, a show in which each of the parents were briefly out of work and their oldest son drove a 35-year-old Ford badly in need of a paint job, captured the pain inflicted on it by the Great Recession.
The recovery from that downturn, starting in 2009, was slow and gains in employment often masked the lack of well-paying middle-income jobs, relying instead on gains at the top and bottom of the pay scale.
"This long-term hollowing out of jobs in the middle of the wage distribution has helped fuel rising wage inequality, and has contributed to a growing sense for some that they are being left behind," New York Federal Reserve Bank President...
More